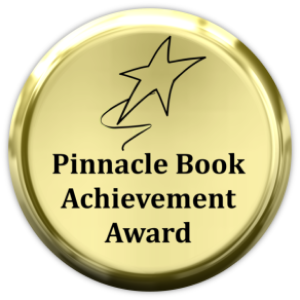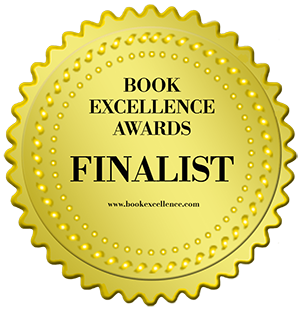 ---
Discount Detective Mysteries (4 books): An unemployed single mom reinvents herself by taking a job as an investigator at a discount detective agency located in a shopping mall—"Vigilance You Can Afford."
First Place in Chanticleer International Series competition for Cozy Mysteries.
Macavity & Me Mysteries (3 Books): Chimeras, fog bows and Speluncaphobia—a dollop of humor and a scoop of adventure in each story.
Finalist in Chanticleer International Genre Series competition.
A Vashon Island Mystery: An ancient bog hidden in a forest is the perfect backdrop for murder . . .
Firebird Book Award for Humor
A John Smith Mystery (#1): If laughter is the best medicine, John Smith belongs in everyone's medicine cabinet.

LAUNCHED SEPTEMBER 19th
Raven's Grave is a deeply moving story of murder and cultural erosion in an Alaskan Tlingit fishing village during the late 1970s. Charlotte Stuart paints the magnificent, unforgiving land- and seascapes with a sharp eye and steady hand. She endows her characters with true dimension and complexity, particularly the principled lawman, Jonah St Clair. You can't read Raven's Grave without being touched by the author's love and respect for the region and the people she portrays. Teeming with authenticity and rich cultural detail. A wonderfully satisfying novel.
—James W. Ziskin, author of the Anthony, Barry, and Macavity award-winning Ellie Stone mysteries
"Charlotte Stuart's masterfully woven mystery includes vivid threads describing the rugged Alaskan scenery, isolated native villages, local myth and tradition, and haunting images of the past."
—Kathi Daley, USA Today Bestselling Author