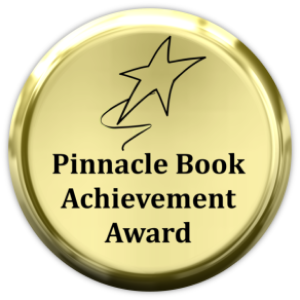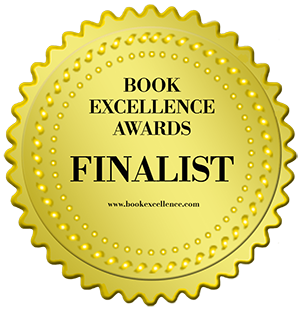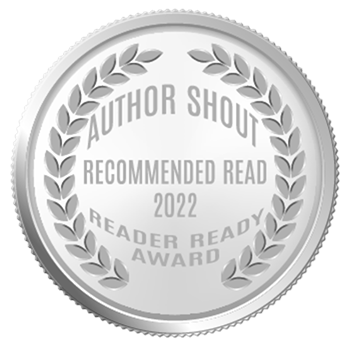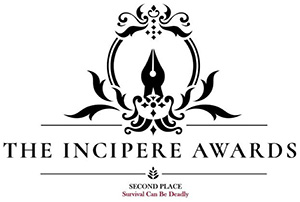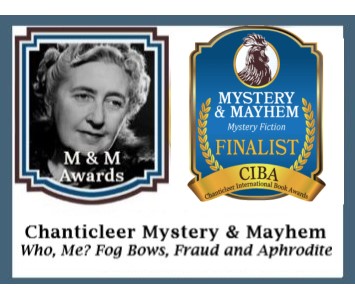 ---
Discount Detective Mysteries (4 books): An unemployed single mom reinvents herself by taking a job as an investigator at a discount detective agency located in a shopping mall—"Vigilance You Can Afford."
Cameron Chandler lives in a carriage house with her mother, two children and an unnamed dog. When she can't find a teaching job with her PhD, she happily joins Penny-wise Investigations with its mysterious owner and quirky team of investigators.
Macavity & Me Mysteries (3 Books): Chimeras, fog bows and Speluncaphobia—a dollop of humor and a scoop of adventure in each story.
Bryn Baczek lives on a sailboat in a small urban marina in Seattle with her cat, Macavity and a series of short-lived goldfish. As a management consultant she has lots of opportunities to encounter unscrupulous corporate employees and the occasional murderer.
A Vashon Island Mystery: An ancient bog hidden in a forest is the perfect backdrop for murder . . .
Vashon Island has been described as Mayberry-meets-Burning Man. Lavender (Lew) Lewis moves there because it is only a twenty-minute ferry ride from Seattle, yet light years away in tempo and character. She grew up on a commune in Alaska, joined the army at 17, does woods parkour for exercise and HR investigations to earn a living. Life in her waterfront cabin with her two food-obsessed cats is relatively stress free . . . until she leads a tour group into an ancient bog and finds a hand poking up from a pond.