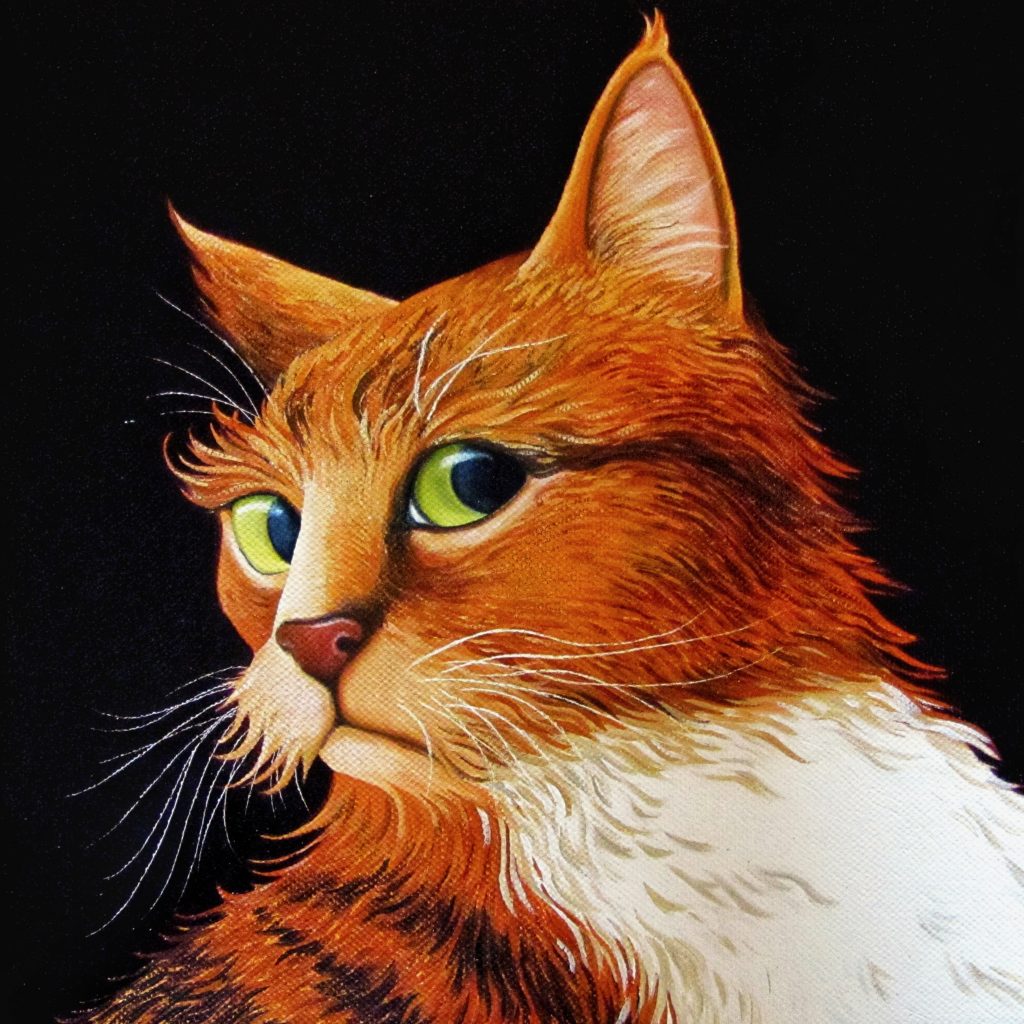 Why Me? Chimeras, Conundrums and Dead Goldfish (#1)
In Greek mythology, the chimera was a bad omen. In Why Me? Chimeras, Conundrums and Dead Goldfish, it's a motive for murder.
Bryn Baczek, a Seattle consultant, is vacationing in Scotland, hiking alone in a downpour, surrounded by midges, when she sees a body at the bottom of a ravine. Before she can return to the scene with the mountain rescue team, the body disappears. She learns that he was a scientist and that his laptop containing his cutting-edge research has disappeared. Rumors that Bryn has the laptop make her a target.
"Loved it! 😍 Chimeras aren't the only things lurking on the waterfront. Good-looking bad guys, scientists, and a mad cat star in this fun thriller."
—Dorothyanne Brown for Reedsy
Buy it now: Amazon
---
Who, Me? Fog Bows, Fraud and Aphrodite (#2)
A heated argument on a nearby boat followed by a loud splash . . .
Who, Me? Fog Bows, Fraud and Aphrodite is a mystery set in an urban boating community in Seattle. Bryn Baczek lives on a sailboat in a small marina with her cat, Macavity, and a series of short-lived goldfish. When a neighbor she doesn't like becomes the prime suspect in a murder investigation, she reluctantly seeks evidence to prove him innocent. She ends up being threatened by the victim's abusive boyfriend, betrayed by a close friend, and can't resist using subterfuge to enter a secured building to search the victim's office. Although Bryn shares what she learns with a charming detective whose manicured mustache she finds off-putting, she is one step ahead of the police in identifying the murderer . . . a step that puts her in a dangerous face-to-face confrontation.
"Charlotte Stuart presents a classic whodunit in a very lighthearted tone, making this a very fast paced and enjoyable read."
—Jennifer Shepherd, InD'Tale Magazine
Buy it now: Amazon
---
Not Me! Speluncaphobia, Secrets and Hidden Treasure (#3)
Two cousins get together to investigate the death of a favorite uncle and to honor his legacy by fulfilling his dream to recover Aztec gold. They are thwarted in their efforts by greedy family members, a jumble of challenging clues, a prank from the grave, and unscrupulous treasure seekers.
What begins with a letter from the deceased leads to a wilderness adventure and ends with revealed secrets, betrayal and a confession.
Feuding family members
A suspicious death and surfeit of suspects
A sailboat trip up the Inside Passage . . . and a stowaway cat
"A wonderful heroine, interesting supporting characters, and a lot of adventure and fun make this a great book that is well worth reading and I would recommend it to anyone who enjoys a good mystery with a lot of humor."
—Kathy Stickles, Reader Views
Buy it now: Amazon